Check Out Our GFI Related Events Below!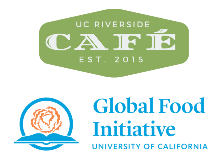 Regenerative Agriculture/Climate Smart Agriculture Panel
June 4th, 2019 from 12pm to 3pm @ HUB 268
Check it out!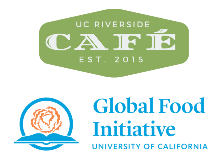 Alternative Proteins Panel
May 15th, 2019 @ Genomics Building Auditorium 1102A
Panel: 1-3pm
Food Reception: 3-4pm
Check it out!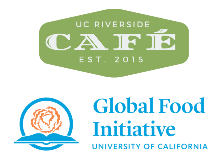 Hemp Summit (CANCELLED)
May 9th, 2019 By invitation only.
More info
---
2019 Earth Week Events!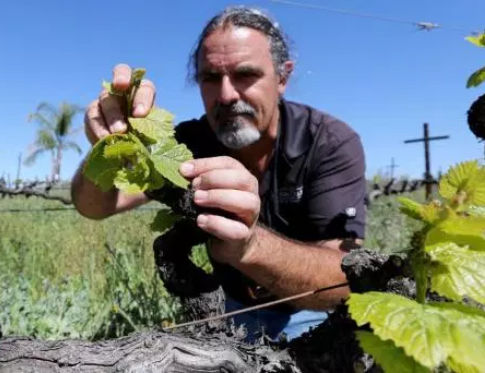 GFI/CNI Coffee Info Session
April 24th, 2019 from 1-2pm @ HUB 265.
Free Coffee provided.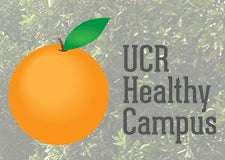 BUTT BASH - Tobacco Waste Clean Up
Tuesday, April 23 & Thursday, April 25 11:30 a.m. - 12:30 p.m. Meet at Scotty the Vear outside the HUB. Join us!
---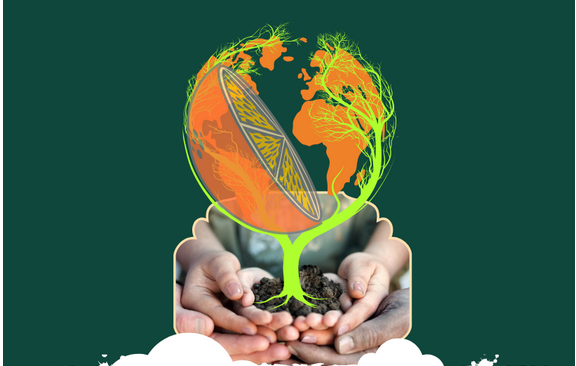 ---
Events in 2018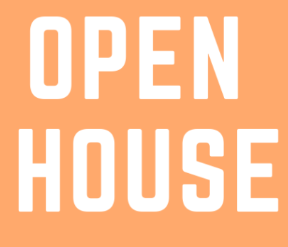 UCR Office of Sustainability Open House
Nov. 13th from 10am to 2pm at Bell Tower.
Check it out!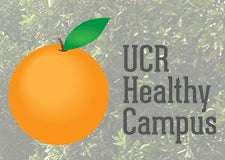 UCR Healthy Campus Inaugural Celebration
Thursday, October 11, 2018 | 11 am – 1 pm at Bell Tower/Upper Plaza - This event is open to UCR students, staff and faculty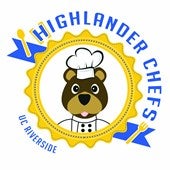 Highlander Chefs Campus Based Food Literacy - The Importance of Bees
September 24th 2018 - UCR Culver Center of the Arts
Honey Inspired Recipe serving at the UCR CIBER reception!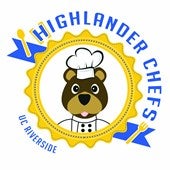 Highlander Chefs Campus Based Food Literacy
May 18th 2018 Glen Mor Market at UCR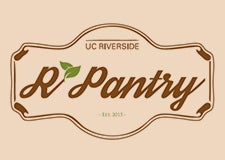 Food Security 5k: Cal Fresh Ambassadors
R'Pantry - 05/19/2018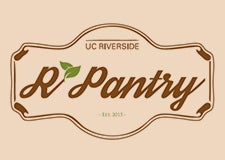 Undocumented Student Day
R'Pantry - TBD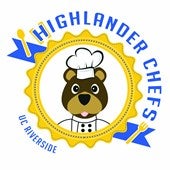 Highlander Chefs Winter Workshop Series EVENT 3 - Dorm Room Delights
HUB Room 302 - Tuesday, MARCH 6 - 5:00-6:30 PM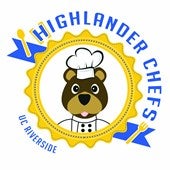 Highlander Chefs Winter Workshop Series EVENT 2 - 5 Ingredient Recipes
UCR Glen Mor market - Tuesday, FEBRUARY 13 - 5:00-6:30 PM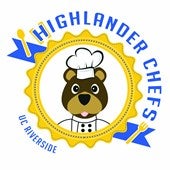 Highlander Chefs Winter Workshop Series EVENT 1 - Homegrown Meals
UCR Glen Mor market - Tuesday, JANUARY 23 - 5:00-6:30 PM
---
Events in 2017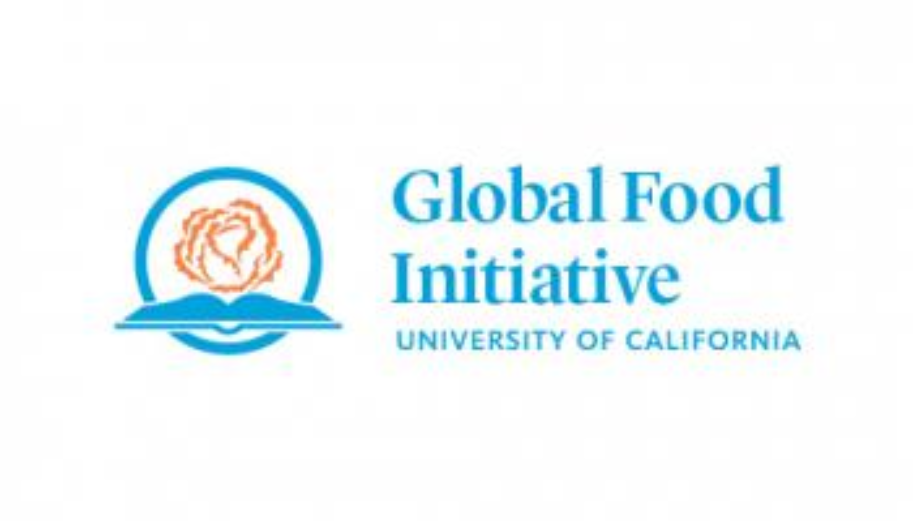 Basic Needs Report
Nov. 10th at UCR campus
Data and analysis to help the university ensure that food and housing needs are being met among UC students.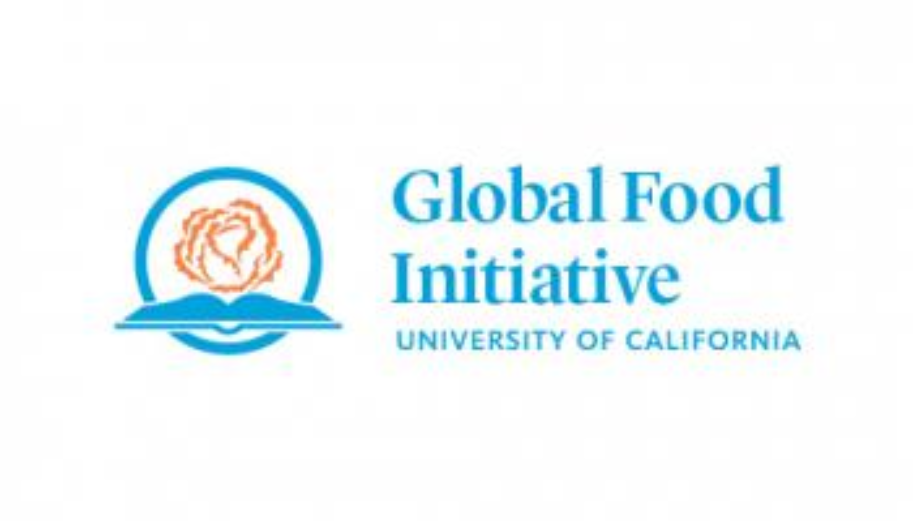 Hungry for Change: Food insecurity, stress and obesity
On Oct. 25th, the 11th annual sugar, stress and weight conference will be live-streamed. GFI fellows will be in attendance and are expected to write some blog posts about the research being presented.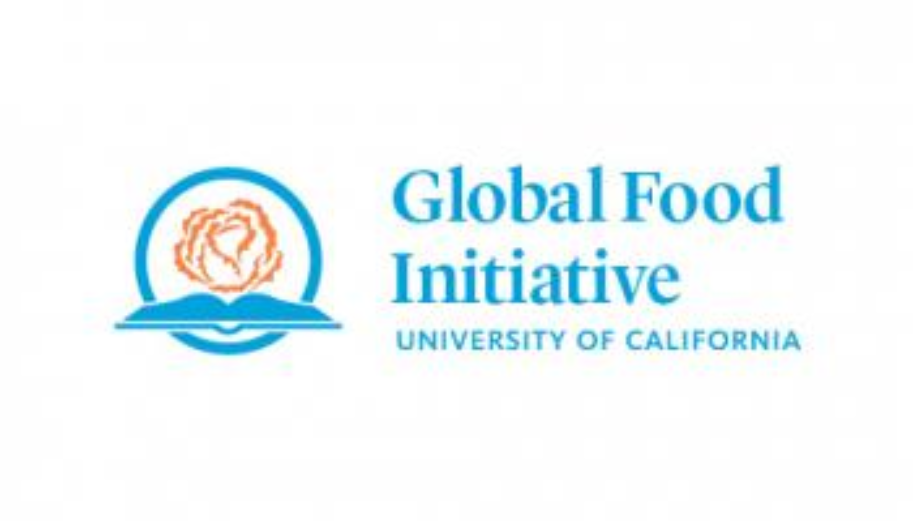 "My Last Trash" - a UC-wide zero waste campaign
Oct. 24th at UCR campus
The campaign lauches on National Food Day. We are creating social media assets, a customizable news story and other materials to help with promotion. We are also updating the systemwide website, including adding a form for taking the #MyLastTrash pledge and sharing the pledge on social media: https://zerowaste2020.universityofcalifornia.edu/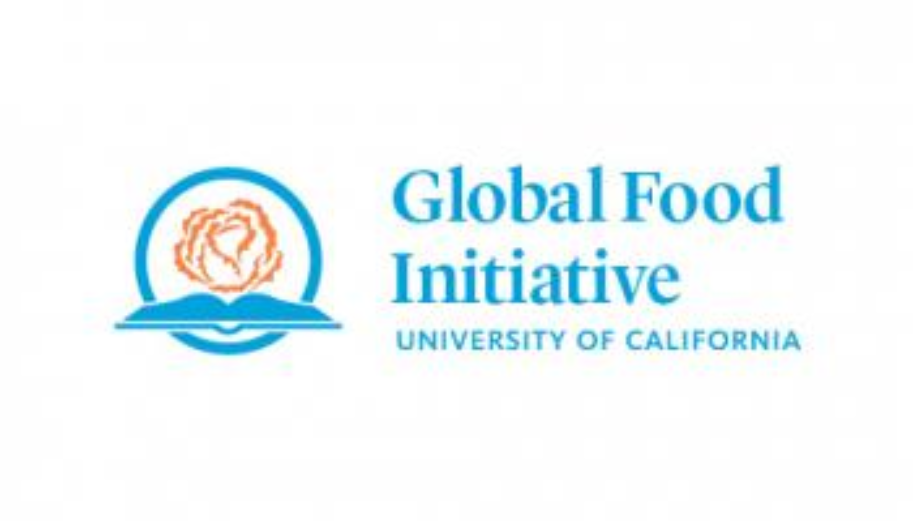 Hunger U
Oct. 11th - 12th from 9am to 5pm at UCR Olmstead Plaza
Students will have the opportunity to learn more about global hunger and REAL SOLUTIONS when the HungerU mobile educational exhibit visits UCR! To learn more about the GROWING HUNGER ISSUE and HungerU, visit http://www.HungerU.com and take the HungerU Challenge. For each challenge survey completed for UCR, HungerU will donate 1 meal to UCR students in need!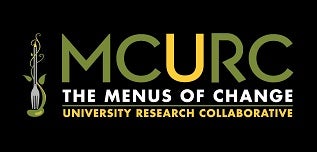 Menus of Change University Research Collaborative conference
Oct. 9th at UCR campus
President Napolitano will participate in a fireside chat with Wendy Slusser.